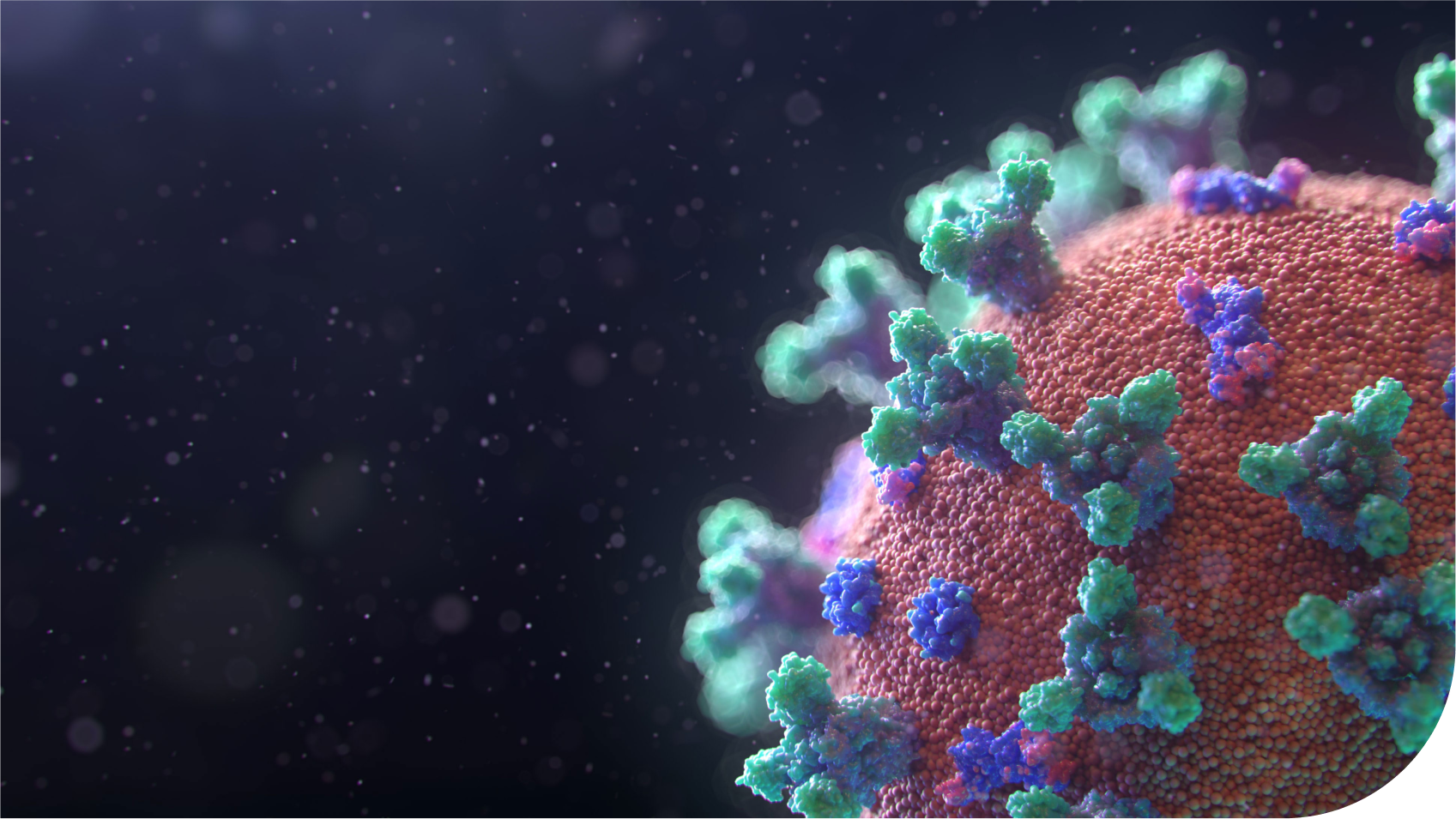 The COVID-19 pandemic has thrown the world into mass hysteria due to lingering uncertainties. There are questions ranging from health to economic concerns: the alarming increase in the number of reported cases; extension of lockdowns; looming unemployment and projections of a likely economic recession
Being worried is very understandable. In fact, the tension you are feeling is a reminder that you are human. However, in the face of these realities, there are tips for managing the attendant anxiety and dealing with likely stressors.
1. Stay informed, but don't obsessively check the news:
It is important to stay informed but it is equally pertinent to be armed with only the right information. We all know there is a lot of fake news and conspiracy theories going around and getting entangled in all of those is not the best for your health. So, if you feel overwhelmed, take a breather, drop your phone, turn off the TV and do something other than following up on updates on the virus.
2. Set your mind on things within your control:
Focusing on things that are not within your control like wondering when the pandemic would be over, how other people are not practising the lockdown, or other uncertainties surrounding life, in general, can drive you over the edge. It's best to take a shift from all of those thoughts and just focus on things you can control like getting your schoolwork done, attending to your deliverables if you currently work from home or taking note of ways to reduce your risks of getting infected.
3. Stay connected despite social distancing:
This could be a good time to catch up on all the gist from your friends that you have missed or reconnect with that friend you missed out on their lives due to busy work schedules. We know you are social distancing but thankfully, there is social media and other communication channels. Pick up your phone and make that phone call or send that text message.
4. Self-care is key:
If you have enough time on your hands, spend it as productively as possible. Read that book, download that album, use that skincare product that has been sitting on your bathroom shelf all year. Remember those courses you kept in your cart for so long? Now is the perfect time to take it. Take care of your physical health and ensure that your body and mind are well taken care of.
Remember to always maintain prevention practices such as regular and thorough hand washing; cleaning and disinfection of surfaces; and appropriate respiratory hygiene. For more information on how to stay healthy, protect yourself and manage your health, follow ISN Medical via their social media handles on Facebook, Twitter, and Instagram.