ISN Medical Sales Academy Celebrates Cohort 1 Graduation
Selling medical equipment is serious business, not just due to the cost implications but also the sensitivity of healthcare management. 
This is why, at ISN Medical, we are proactively providing and empowering our sales executives with the necessary skills and knowledge to make meaningful contribution to our healthcare system.
In August, we initiated our first-ever Sales Academy, an innovative training program that ran for a little over 2 months. 
Given the complexity of such an initiative and the numerous considerations involved, we are happy to say that has been a resounding success.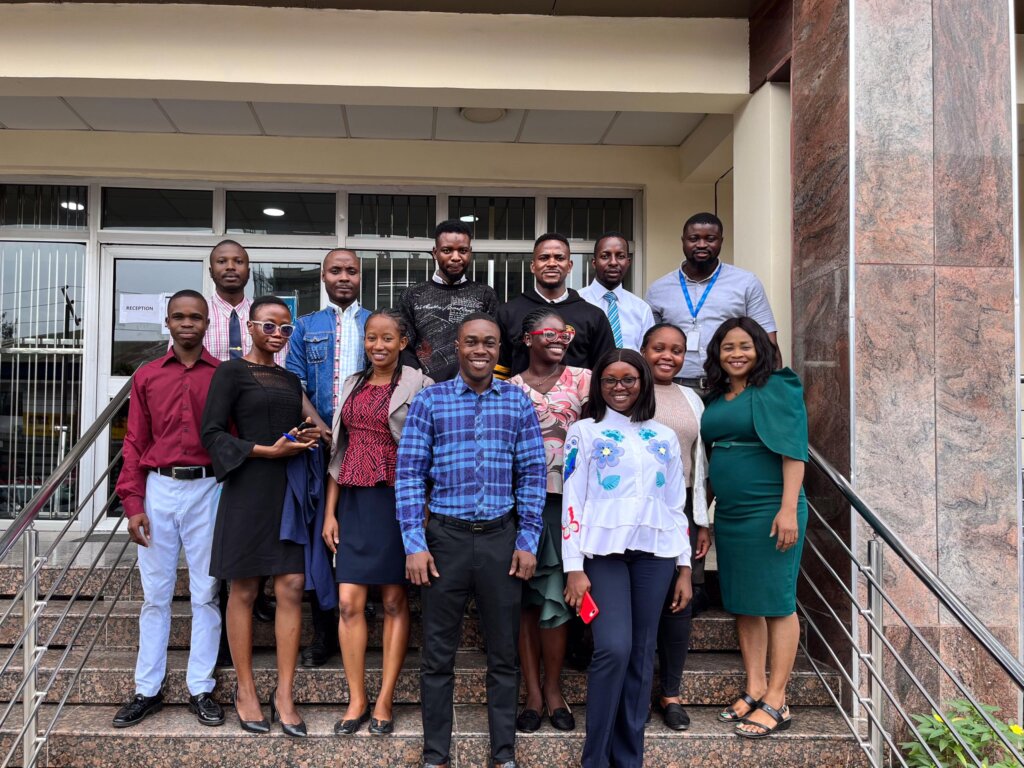 We took great pleasure in nurturing the bright minds we had the privilege of admitting into the program, imparting our unique ISN approach and values to them. Our candidates enjoyed a fulfilling experience, participating in enlightening classes led by some of our top sales experts and other facilitators who conducted essential courses integral to the program.
We are exceedingly proud to announce that they all excelled.
On October 3, 2023, we gathered to celebrate their outstanding achievements and officially welcomed them into the ISN family.
Here's to an outstanding service in the healthcare industry.
Congratulations to Cohort 1.