The purpose of healthcare services is to enhance the quality of life, promote patient recovery, and improve life expectancy. Quality healthcare services are vital in achieving these goals promptly and effectively. However, the World Health Organization (WHO) reports that poor healthcare quality in low- and middle-income countries results in millions of deaths annually and substantial economic losses. On the other hand, high-quality health systems can prevent numerous deaths across various health conditions. ISN Medical, as a healthcare diagnostic solutions provider, is dedicated to supporting healthcare practitioners in delivering quality care and enhancing patient outcomes through innovative partnerships and a commitment to continuous improvement.
The Global Impact of Healthcare Quality
The WHO reveals that up to 8.4 million deaths each year are attributed to poor healthcare service in low- and middle-income countries, constituting 15% of all deaths in these regions. This results in an estimated productivity loss of $1.4 to $1.6 trillion USD annually. Conversely, high-quality health systems have the potential to prevent millions of deaths annually, including those related to cardiovascular disease, tuberculosis, newborn mortality, and maternal deaths.
Our Pledge to Quality Healthcare
ISN Medical, as a healthcare diagnostic solutions provider, is unwavering in our commitment to improving healthcare quality. Through partnerships with leading medical equipment manufacturers, we ensure that healthcare practitioners have access to cutting-edge diagnostic tools, allowing them to provide top-tier care and enhance patient outcomes.
Setting Standards for Quality Improvement
In addressing healthcare quality, establishing a standardized measurement for desired outcomes is essential to enable continuous process enhancement. ISN Medical strives for excellence by promoting the culture of continuous improvement. We achieve this through various frameworks such as ISO certification, Standard Operating Procedures (SOPs), and fostering a company culture of excellence.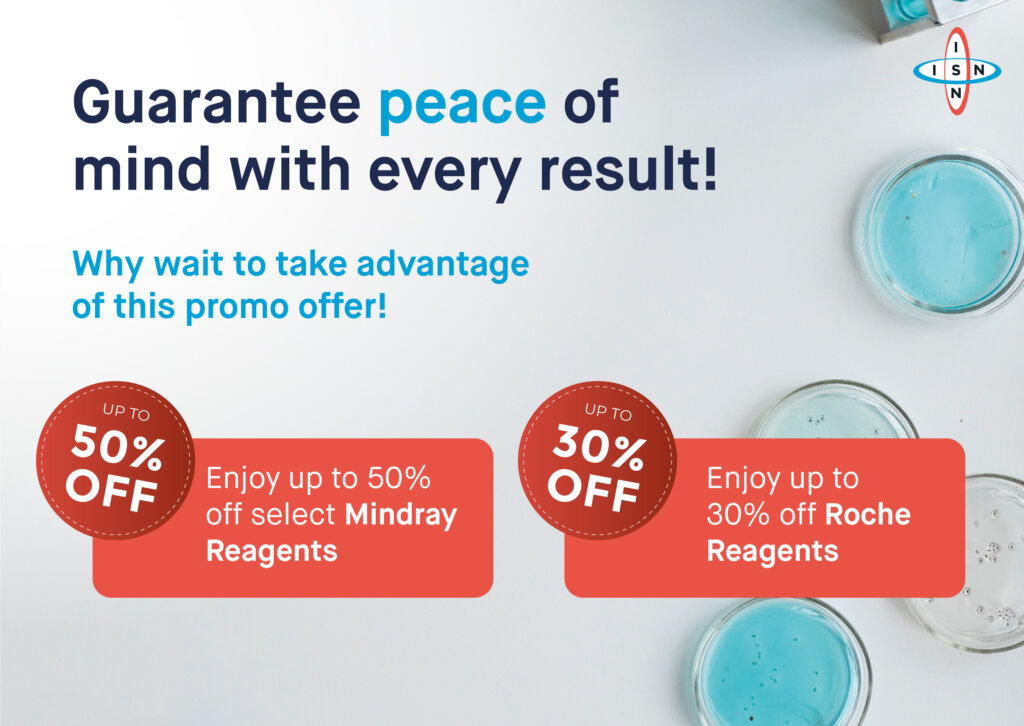 ISN Medical has implemented a Quality Management System (QMS), resulting in our ISO 9001:2015 and 13485:2016 certifications. These certifications demonstrate our commitment to measuring and enhancing our performance. By following these Quality Management Systems, we consistently provide safe, effective, and ethical medical diagnostic products in the right quantities and on time. Our organization invests in training at all levels to ensure our employees have in-depth knowledge and understanding of our products and services. This dedication also enables us to identify and eliminate unnecessary processes, reduce waste, and save valuable time and resources.
Standard Operating Procedures (SOPs)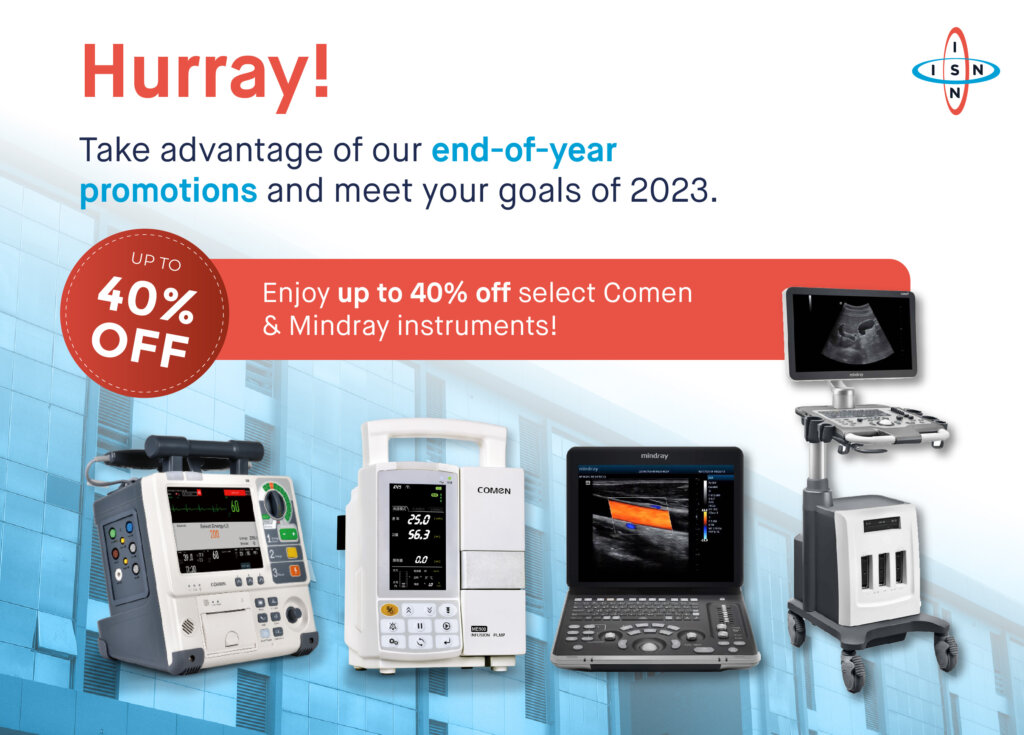 To reinforce our commitment to our QMS values, ISN Medical has established SOPs in all departments, streamlining the execution of routines and processes. This strategic approach allows us to maintain high levels of quality compliance and organizational efficiency. As a result, our On Time, In Full (OTIF) rate stands at an impressive 96%, with a target of achieving a 98% OTIF rate by the end of the business year.
ISN Medical's dedication to excellence extends to our company culture. We foster an environment of continuous personal and professional development for our employees, ensuring equal opportunities for all while upholding the highest standards of integrity and diligence. Our commitment to safe, environmentally friendly, and professional working conditions underscores our dedication to quality. This corporate culture encourages all employees to pursue excellence and continually strive for improvement in their work.
In Conclusion
Our unwavering commitment to healthcare quality, as demonstrated through innovative partnerships, ISO certification, SOPs, and a culture of excellence, is a testament to our dedication to improving healthcare services. By setting high standards and promoting continuous improvement, we play a crucial role in advancing the quality of healthcare and, ultimately, improving the lives of countless individuals in Nigeria and Africa.
See what our team has to say about quality here