14/05/2019

07/05/2015

07/05/2006

07/05/2002

07/05/1990

30/04/1987

30/04/1985

30/04/1983

30/04/1981

30/04/1976
Expanded into Ghana with offices in Accra, Kumasi, Takoradi, Tamale

Felix Ofungwu joined ISN as Executive Director and initiated rapid and aggressive expansion of the company. New agencies added since 2015 include BD systems, Radiometer Denmark,…

First contact and contract with APIN/PEPFAR, our first international NGO. Today, international NGO customers include FHI 360, Chemonics, IHVN, etc. These NGOs have made huge positive…
14/05/2019

07/05/2015

07/05/2006

07/05/2002

07/05/1990

30/04/1987

30/04/1985

30/04/1983

30/04/1981

30/04/1976
Expansion – More Cities

Expanded into Ghana with offices in Accra, Kumasi, Takoradi, Tamale

Greater Heights

Felix Ofungwu joined ISN as Executive Director and initiated rapid and aggressive expansion of the company. New agencies added since 2015 include BD systems, Radiometer Denmark,…

Partnerships

First contact and contract with APIN/PEPFAR, our first international NGO. Today, international NGO customers include FHI 360, Chemonics, IHVN, etc. These NGOs have made huge positive…
Expansion – More Cities

Expanded into Ghana with offices in Accra, Kumasi, Takoradi, Tamale

Greater Heights

Felix Ofungwu joined ISN as Executive Director and initiated rapid and aggressive expansion of the company. New agencies added since 2015 include BD systems, Radiometer Denmark,…

Partnerships

First contact and contract with APIN/PEPFAR, our first international NGO. Today, international NGO customers include FHI 360, Chemonics, IHVN, etc. These NGOs have made huge positive…
14/05/2019

07/05/2015

07/05/2006

07/05/2002

07/05/1990

30/04/1987

30/04/1985

30/04/1983

30/04/1981

30/04/1976
Expansion – More Cities

Expanded into Ghana with offices in Accra, Kumasi, Takoradi, Tamale

Greater Heights

Felix Ofungwu joined ISN as Executive Director and initiated rapid and aggressive expansion of the company. New agencies added since 2015 include BD systems, Radiometer Denmark,…

Partnerships

First contact and contract with APIN/PEPFAR, our first international NGO. Today, international NGO customers include FHI 360, Chemonics, IHVN, etc. These NGOs have made huge positive…
Expansion – More Cities

Expanded into Ghana with offices in Accra, Kumasi, Takoradi, Tamale

Greater Heights

Felix Ofungwu joined ISN as Executive Director and initiated rapid and aggressive expansion of the company. New agencies added since 2015 include BD systems, Radiometer Denmark,…

Partnerships

First contact and contract with APIN/PEPFAR, our first international NGO. Today, international NGO customers include FHI 360, Chemonics, IHVN, etc. These NGOs have made huge positive…
Expansion – More Cities

Greater Heights

Partnerships

The Rise of Accu-Chek

New Contracts

Hitachi 704

Expansion

New Leadership

The Rebrand

Incorporation
14/05/2019
Expansion – More Cities
Expanded into Ghana with offices in Accra, Kumasi, Takoradi, Tamale
07/05/2015
Greater Heights
Felix Ofungwu joined ISN as Executive Director and initiated rapid and aggressive expansion of the company. New agencies added since 2015 include BD systems, Radiometer Denmark,…
07/05/2006
Partnerships
First contact and contract with APIN/PEPFAR, our first international NGO. Today, international NGO customers include FHI 360, Chemonics, IHVN, etc. These NGOs have made huge positive…
07/05/2002
The Rise of Accu-Chek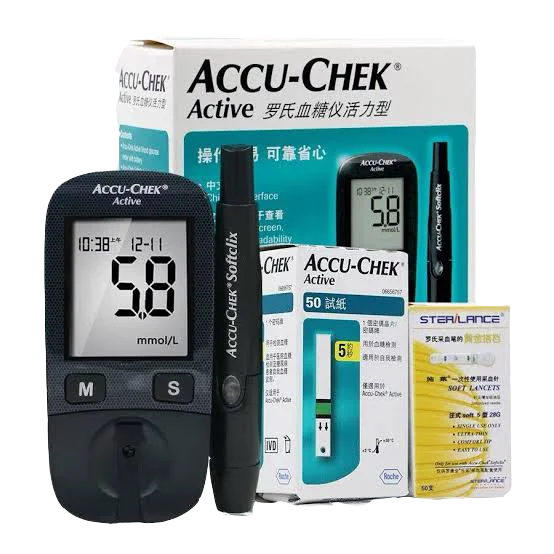 ISN launched the sale of Accu-Chek in Nigeria, the leading Blood Glucose Monitoring System in the country today.
07/05/1990
New Contracts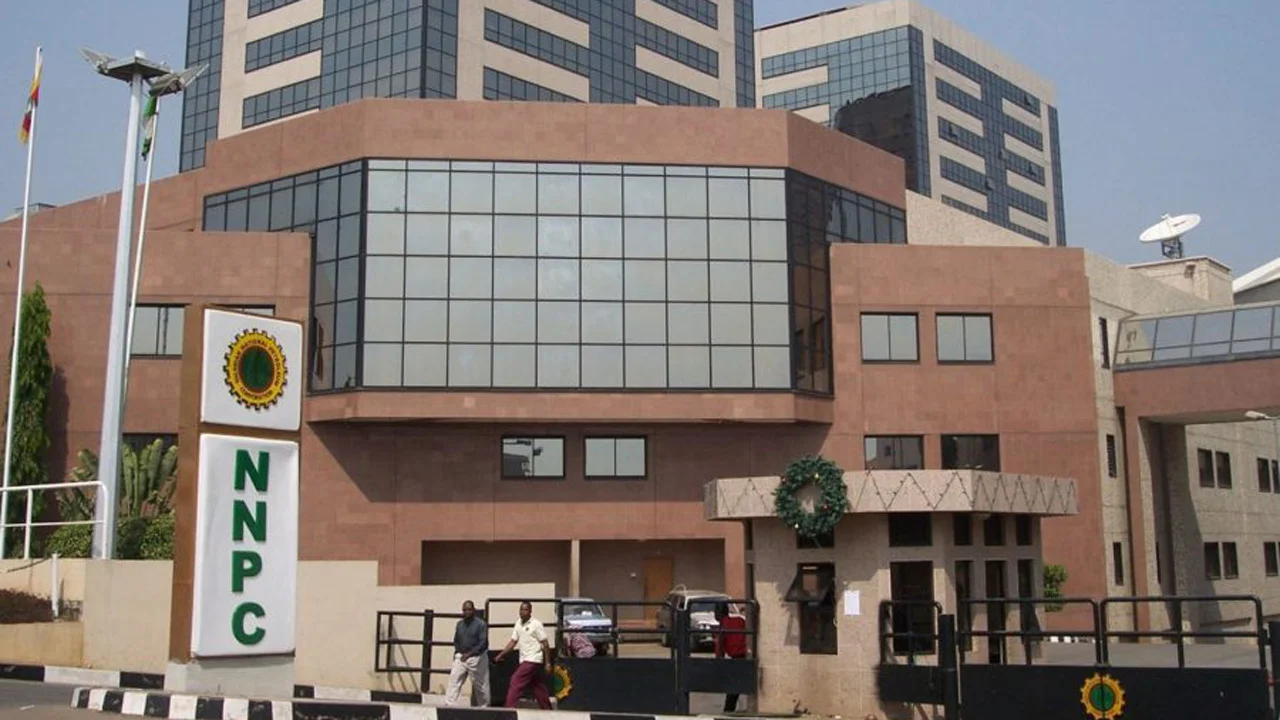 Major contracts in the nineties include; NNPC Industrial Hospitals, Kaduna and Warri – Clinical Chemistry systems. Delta Steel Company, Aladja Warri – Complete Laboratory Development Mobil…
30/04/1987
Hitachi 704
The Hitachi 704, our first Clinical Chemistry Auto-analyzer was sold to University College Hospital, Ibadan. Our main Clinical Chemistry system was the very versatile Photometer 4010…
30/04/1985
Expansion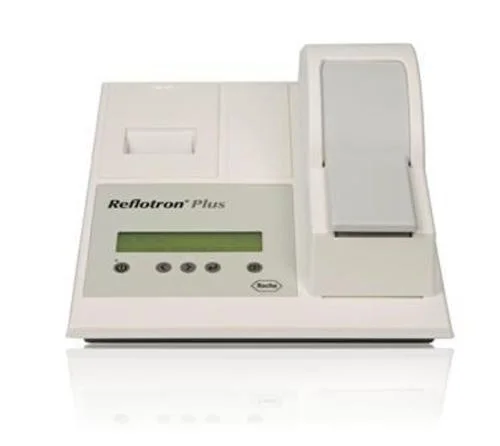 Launched the Reflotron Dry Chemistry System at the Sheraton Hotel, Lagos. Reflotron system remains our most successful product to date. Moved from No 33 Adebayo Mokuolu…
30/04/1983
New Leadership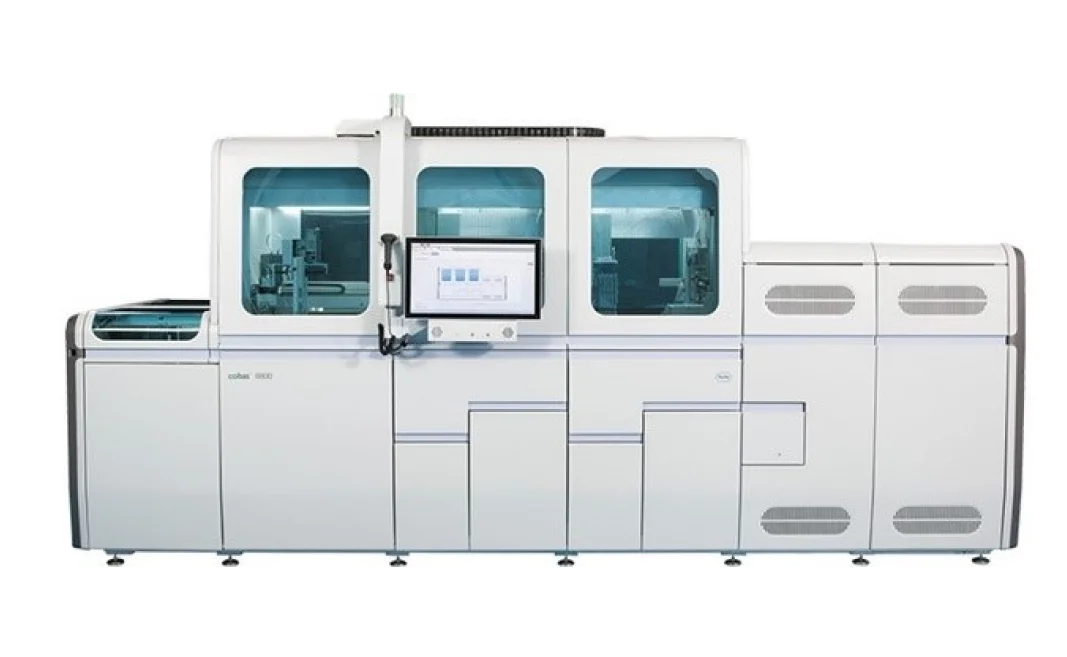 Dr. Don Anyanwu joined ISN to lead the Northern Nigeria operations.
30/04/1981
The Rebrand
Following Distribution and Agency agreement with Boehringer Mannheim GmbH,Germany, we rebranded the company to concentrate on Scientific and Medical Products (Diagnostic Urinalysis Products, Clinical Chemistry and…
30/04/1976
Incorporation
ISN Medical was incorporated in November 1976. We initially traded in Industrial Products (Project Technology) and Nutrition Products.
14/05/2019

07/05/2015

07/05/2006

07/05/2002

07/05/1990

30/04/1987

30/04/1985

30/04/1983

30/04/1981

30/04/1976
Expanded into Ghana with offices in Accra, Kumasi, Takoradi, Tamale

Felix Ofungwu joined ISN as Executive Director and initiated rapid and aggressive expansion of the company. New agencies added since 2015 include BD systems, Radiometer Denmark,…

First contact and contract with APIN/PEPFAR, our first international NGO. Today, international NGO customers include FHI 360, Chemonics, IHVN, etc. These NGOs have made huge positive…
The Rebrand

Following Distribution and Agency agreement with Boehringer Mannheim GmbH,Germany, we rebranded the company to concentrate on Scientific and Medical Products (Diagnostic Urinalysis Products, Clinical Chemistry and Immunology systems.) Registered Office was at No 33 Adebayo Mokuolu Street, Anthony Village, Lagos.

New Contracts

Major contracts in the nineties include;
NNPC Industrial Hospitals, Kaduna and Warri – Clinical Chemistry systems.
Delta Steel Company, Aladja Warri – Complete Laboratory Development
Mobil Headquarters Clinic, Victoria Island, Lagos – Laboratory Development.
Shell Industrial Hospital, Port Harcourt – Clinical Chemistry Laboratory.
National Hospital, Abuja. – Clinical Chemistry Laboratory Development.
University of Maiduguri Teaching Hospital, Maiduguri – Clinical Chemistry.
Ahmadu Bello Teaching Hospital, Zaria – Clinical Chemistry Laboratory.

Partnerships

First contact and contract with APIN/PEPFAR, our first international NGO. Today, international NGO customers include FHI 360, Chemonics, IHVN, etc. These NGOs have made huge positive impact on our business development.

Greater Heights

Felix Ofungwu joined ISN as Executive Director and initiated rapid and aggressive expansion of the company. New agencies added since 2015 include BD systems, Radiometer Denmark, CTK, Merck Millipore, Randox.

Expansion – More Cities

Expanded into Ghana with offices in Accra, Kumasi, Takoradi, Tamale